Rings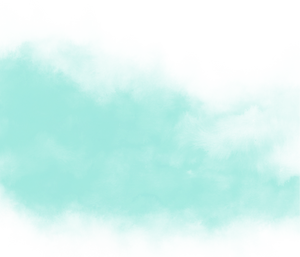 Welcome
Thank you for supporting Croyde Sea Glass
All our sea glass, sea pottery and shells are found on North Devon beaches. The rings are carefully handmade and presented in sterling silver. We do not cut, or polish our sea glass, or pottery, to allow its natural organic shape to shine.
All our rings are fully adjustable, to fit any size finger.
NB. Dimensions given are approximate. Please check all photos and measurements before purchase. The 'width' refers to measurement of ring across the finger and 'length' to along the finger.
---
73 products