Pendants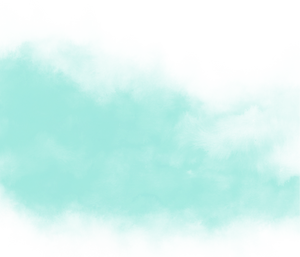 Welcome
Thank you for supporting Croyde Sea Glass
Our pendants are all made with sea glass, sea pottery or shells, set in sterling silver bezels. The glass and pottery is not cut, polished, or shaped to fit, but mounted exactly as we have found it, on North Devon beaches.
All our pendants q setinclude a sterling silver chain, which vary in length from 18cm to a 36cm drop. The bail linking the pendant to the chain, is either fixed, or loosely attached. 

Please note that the chain shown in a picture of any pendant, may not be the same style as the chain that is included. A dark leather band can be provided instead of a chain, if required. 
All measurements given are approximate and the drop usually includes the chain linking bail.
Check dimensions prior to purchase.
---
47 products