Bracelets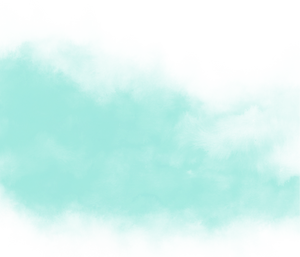 Welcome
Thank you for supporting Croyde Sea Glass
Each glass, pottery piece, or shell of our bracelets, is placed in individual bezels and linked by sterling silver bands, or chains. Our price reflects the amount of sterling silver and labour required to produce each bezel and link.
We try and source similar shaped, sized and coloured pieces, but this is not always possible. We don't cut, re-shape, or tumble the glass found on our beaches. The sea glass in our jewellery is exactly as we find it. As a result, pottery, shells and glass in our earrings and bracelets are rarely shaped, or coloured the same. Each piece is unique.
The pieces are locally sourced from our beautiful North Devon beaches.
Each bracelet is approximately 19cm in length and is adjustable. 
---
1 product